Who is Boise Scuba Center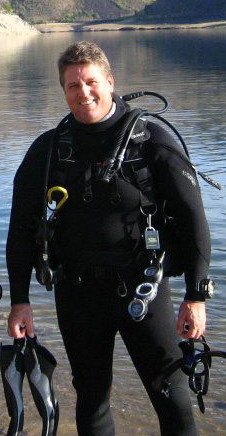 Charlie Stirling the owner and operator of Boise Scuba Center has been teaching the residents of Idaho how to SCUBA dive for over 30 years.  Charlie and his Team of diving experts are here to help you with all of your SCUBA diving needs.  At Boise Scuba Center you will find Courses for the beginner, specialty courses and leadership courses all the way up to divemaster and instructor.
Make sure to check out our famous Dive Trips, new Gear and if you have some older gear make sure you are diving safe by getting it Serviced.